GAS IT is the UK & Europe's Best Selling Premier Brand of Self Refillable LPG Gas Systems & LPG Accessories to the Leisure Markets including Motorhome and Caravanning, Road Repair, White lining, Farrier's, Catering and Commercial markets needing LPG parts and gas tanks and gas bottles in the Vapour or Liquid phase.
As a GAS IT Dealer you are assured you'll never find us : -
1) Fitting our products to end-users vehicles ( so no competing with you )
2) Selling any products on eBay or Amazon - FACT! 
'GAS IT is the Welsh Original Equipment Manufacturer (O.E.M.) brand that the Major Vehicle Manufacturers you know have chosen to fit on their own Production lines' 
---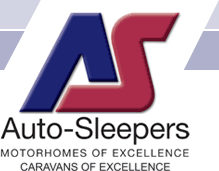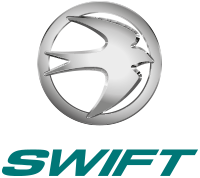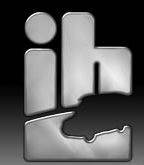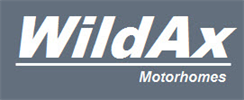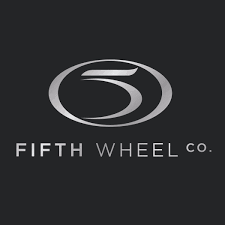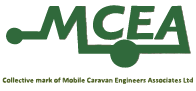 All of the above vehicle manufacturers and UK service companies plus many more around the UK and Europe have chosen to fit only genuine GAS IT developed Original Equipment (O.E.) products on their own new vehicle production lines & customer vehicles.
---
Here
at GAS IT near Caernarfon North Wales we are the UK's only factory direct supplier of both S
elf Refillable LPG Gas Tank's and Self Refillable LPG Gas Bottle's for many industries and market sectors -  for example the Motorhome, Camper van, Caravan, Horsebox, Corporate Trailers, Catering, Farrier, Forklift, Generator and Road Repair plus many many more. Our GAS IT products are available to buy from our GAS IT dealers here in the UK, Europe, America, and Australia plus we also have the biggest network of LPG gas qualified install & service engineers in Europe who provide backup and servicing on all the GAS IT products to any market sector.
We
also offer several core In-house services which strengthens our position within the refillable gas market like LPG & Alternative Fuel Product Research & Development, Refillable Gas System Design, Client Specific System Development, System Testing, Pre and Post Dealer and Wholesale support, UK direct warranty plus one-off or multiple part's manufacturer - All handled by our in-house team here at GAS IT near Caernarfon.
When
you've decided to go with GAS IT self refillable gas products, we can fully support you by also offering full product competency and installation training covering all relevant EU and UK regulations and codes of practice within your market sector carried out by our own in-house manufactures training department who use the latest technology equipped refillable gas solutions training area.
Office Telephone 01286 832443 - Operated during office hours only - Monday to Friday 9am to 4:30pm