Welcome to GAS IT Trade Centre. 
Low Trade Prices, New Trade Products, New Trade Service & New Trade Counter.
Directly supporting Trade and Retail users as we always have done.
All Prices + VAT
UK & Europe's Best Selling Premier Brand of Self Refillable LPG Gas Systems & LPG Accessories to Plumber Services, Leisure Markets, Road Repair, Forklift, Farrier, Commercial, Industrial, Domestic including Motorhome and Caravanning needing LPG parts, Gas Tanks and Gas Bottles in the Vapour or Liquid phase as well as Hydrogen, LNG and CNG Cylinders, Parts and Accessories.
We are pleased GAS IT is a factory direct stockist of Truma LPG products.
---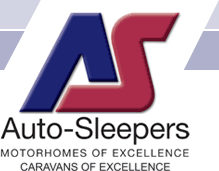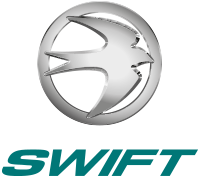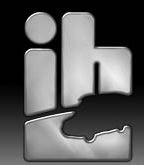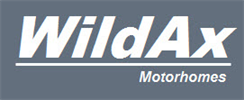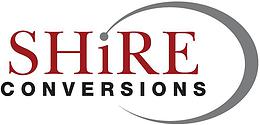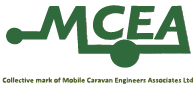 'GAS IT is the Welsh Original Equipment Manufacturer (O.E.M.) brand that the Major Leisure Vehicle Manufacturers choose to fit on their own Production lines' 
---
For full Trade and Retail customer support please do not hesitate to contact on of our dedicated support team via any of the methods below.
Main office number : 01286 832443