The UK & Europe's Best Selling Premier Brand of Self Refillable LPG Gas Systems & LPG Accessories to the Leisure Markets including Motorhome and Caravanning needing LPG parts, gas tanks and gas bottles in the Vapour or Liquid phase.
We are now closed for our annual 2  weeks family holiday shut down and we re-open at 9am on the 16th August 2021.
Any orders placed on our webshop whilst we are shut will be shipped on our return on the 16th.
---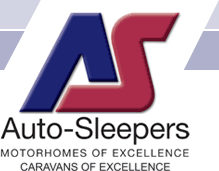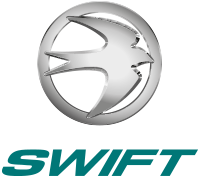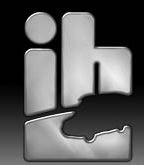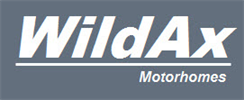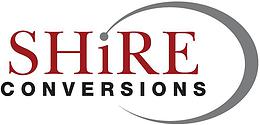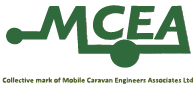 'GAS IT is the Welsh Original Equipment Manufacturer (O.E.M.) brand that the Major Leisure Vehicle Manufacturers choose to fit on their own Production lines' 
---