The UK & Europe's Best Selling Premier Brand of Self Refillable LPG Gas Systems & LPG Accessories to the Leisure Markets including Motorhome and Caravanning needing LPG parts, gas tanks and gas bottles in the Vapour or Liquid phase.
We are sorry to have to inform you that we are now closed until the 9th March 2021 due to Government requirements for all our staff to self isolate due to a Covid breakout within our company.
If you have placed an order with us since Thursday 25th February then the likelihood is the order will not have been processed and will not be shipped until we return.
Please email us on sales@gasit.co.uk to advise us if you want to cancel the order ( and we will give you a complete refund ) or if you are willing to wait til we return.
We are sorry for any inconvenience caused and we do appreciate your understanding and also your continued support of GAS IT.
Team GAS IT
---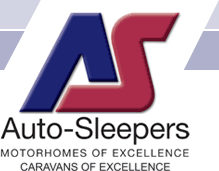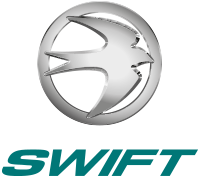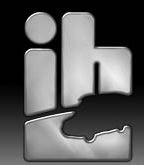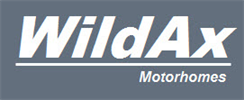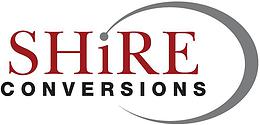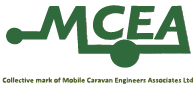 'GAS IT is the Welsh Original Equipment Manufacturer (O.E.M.) brand that the Major Leisure Vehicle Manufacturers choose to fit on their own Production lines' 
---
Office Telephone 01286 832443 - Operated during office hours only - Monday to Friday 9am to 4:30pm